THE APP THAT BUILT FOR


SIMPLE

EASY

SECURE
Access to a wide range of vendors in just a few clicks. Many more is being added from time to time. We take care of this, so that you can focus on yours.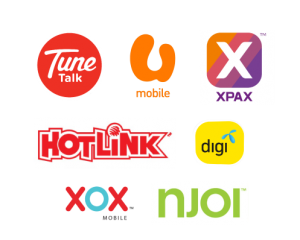 ElitePay offers Top Up and Reload from major of telco in Malaysia, your potential customers are basically everywhere. Sell with confidence.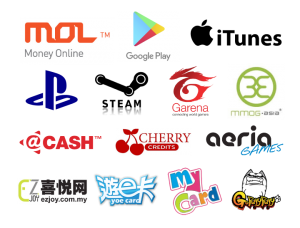 E-Sport is a multi-billion dollar industry, ElitePay foresee this opportunity, let's capture the market share together, we offer the best margin!
Please fill in the form below